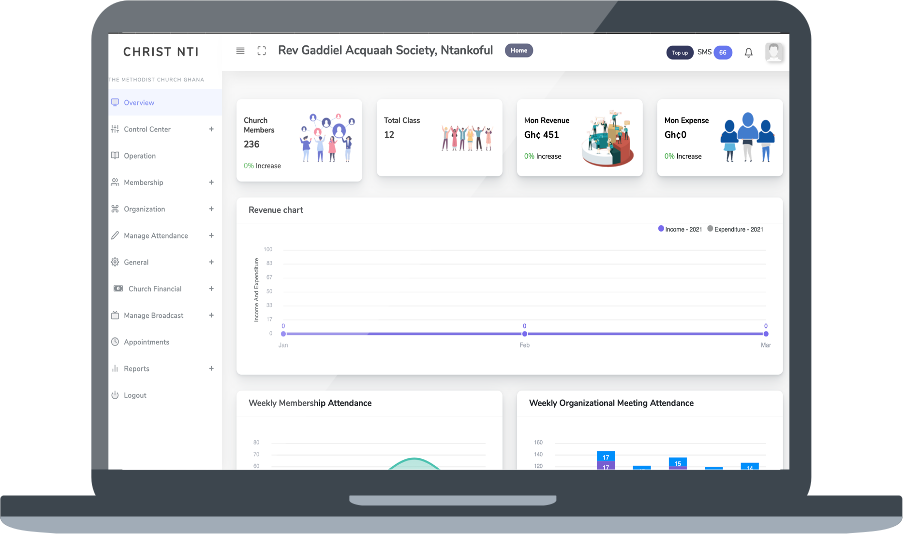 Church Enterprise Resource Planner
The CRP system has been designed and developed with understanding of the operations of Church administration with easy self-registration for fast and convenience. The system gives access to the chapel and the local leaders, the general membership, as well as their Head Offices (if any), full details, bible study groups, organizations, activities and gives clear status of the Church at every given time.
The operational activities such as attendance for bible study groups and organization, projects and church developments, coordinating offices and more. The system gives detailed analyses and presents good pictorial information of the Church for decision making.
Church Enterprise Resource Planner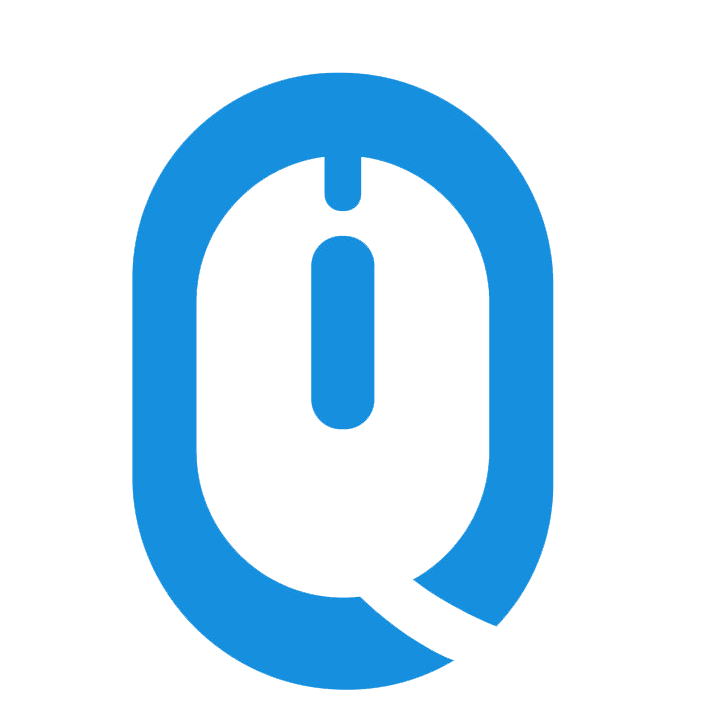 Qliq Integrations | People | Innovation | Service
13 Papa Badu Street, Anaji Mnt Zion, Takoradi
|
Ghana Cedis
|
‪+233553045003‬
|
Info@qliqintegrations.com