The best
pricing plans
Here we present the idea pricing for which your chosen budget for project suites will perfectly fit to manage your entity or business . This will help you understand our pricing depending on factors like size and complexity. Our Business Research and PR team will guide you every step of the way. Just Call.
Standard Plan
This packages are the industry standard package with wide range of features. Though standard, we go extra mile to Customised your suite to make them belonging, depending on the chosen package:
10GB Disk Space
20 Email Accounts
Unlimited bandwidth
Limited Branches
and so much more
Professional Plan
This is the professional plan with so much customization to suite you business with additional features. We customize even further.
DR Site For Business Continuety
Monthly Backup
20 Email Accounts
unlimited Bandwith
20 Storage space
Up to 10 Branches (200 branches for churches)
Continuous Upgrade Plan
This is the extended offer of the SaaS Product with customization, modifications and added services. You get tailored version of the professional package.
DR Site For Business Continuety
Monthly Backup
Unlimited Email Accounts
Deducated Bandwith
Expandable Storage
Ulimited Branches
projects and products pricing packages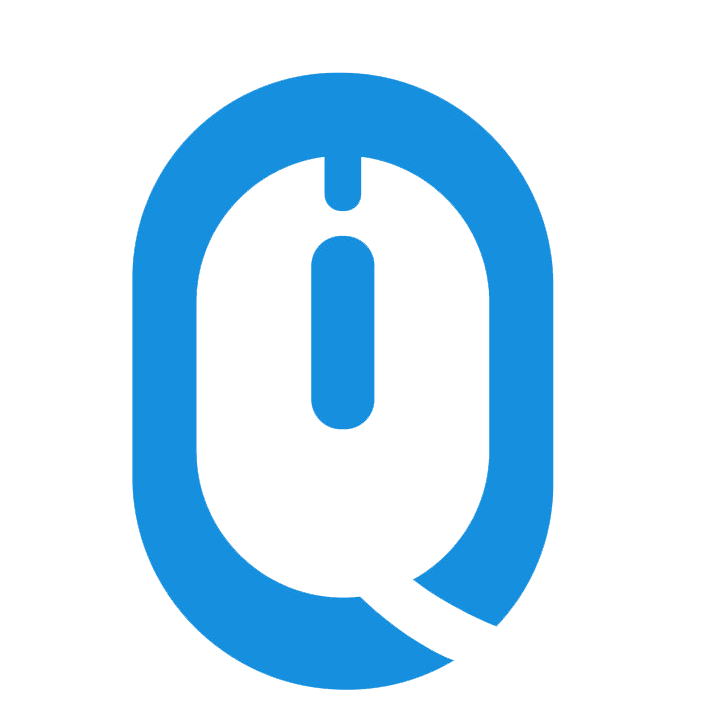 Qliq Integrations | People | Innovation | Service
13 Papa Badu Street, Anaji Mnt Zion, Takoradi
|
Ghana Cedis
|
‪+233553045003‬
|
Info@qliqintegrations.com