We are not just software engineers who only writing code to product result, but also nurture and encourage, train, mentor and ensure young persons stand up for the software engineering callup. Since our esterblisment, we have trainned more than 53 students from Takoradi Technical University (TTU) through attachment and National service. We have also been organizing Bootcamp for software programming students of all levels, we have trains kids and teens for coding startup and competetions.
The success of these endeavours led to the formation of:
Qliq Annual Software Engineering Bootcamp

Teens & Kid Programming startup and

Qliq CodBot Club (Coding and Robotics for training and compititions for school teen clubs).


Coming Up Event
Qliq CodBot 2023 Competition (Coding & Robotics for Teens & Kids)
Date: Oct. 2023 - Nov 2023 Venues: Takoradi Mall, Anaji Choice Matt, Takoradi SNNIT House.

We are excited about Qliq CodBot which is the avenue we have created for young teens to develop their interest in software engineering and robotics. We have carefully desing STEM programmes at Qliq Integrated that directed to nurture young telent for computing, especially software engineering. We are empowering everyone with a desire for coomputing, but our high priority is on the young who are the active players in fuure techologies.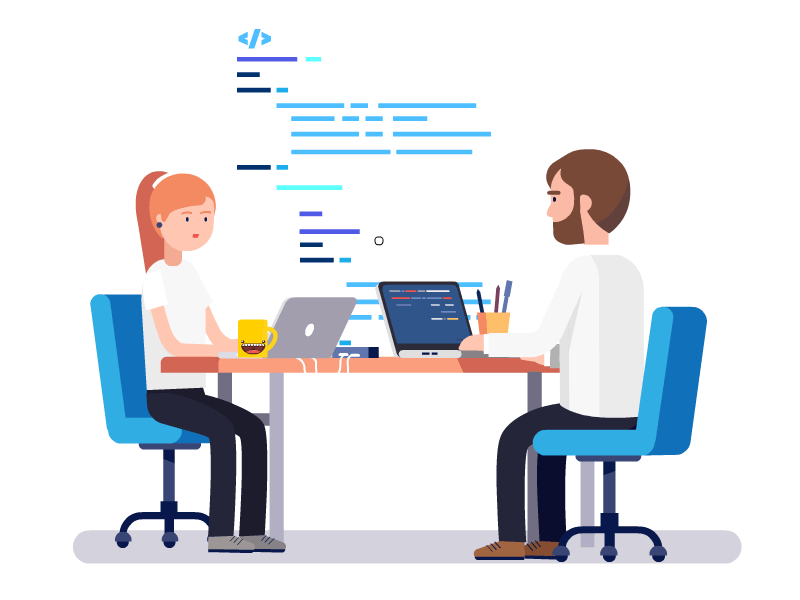 As we do alway we are promoting comuter programming in the month of October and November every year. For this year in Takoradi, we have three vanues for the training after which the final competition will take place at the Takoradi Mall for an attractive prizes.
Requirement: The age range for the training and the competition is nine year and above, there will be an aptitude test for applicants for grouping and balloting.
How to apply: Online registration on the Qliq CodBot portal
Fee may apply.
---
The maiden Teens & Kids Programming startup
Date: Nov. 2022 Venue: Integrated Hall, Qliq Integration; Near Blue Waters.


Programming skills are becoming ever more important and the backbone of technology, quickly turning into the core competency for all kinds. From the kitchen bulb to spacecraft and everything in between is programable. Every engineering field at some point move to the final stage in programming. Programming is important for learning to innovate, create eco-friendly solutions for global problems and this is why Qliq Integrations is building the foundation for kids and teens now.
Enrolling children in a coding class could greatly increase their problem-solving skill, computational thinking, focus and persistency, increase creativity, develop their team-building, communication skills, to collaborate with others, perform well academically, and achieve their goals.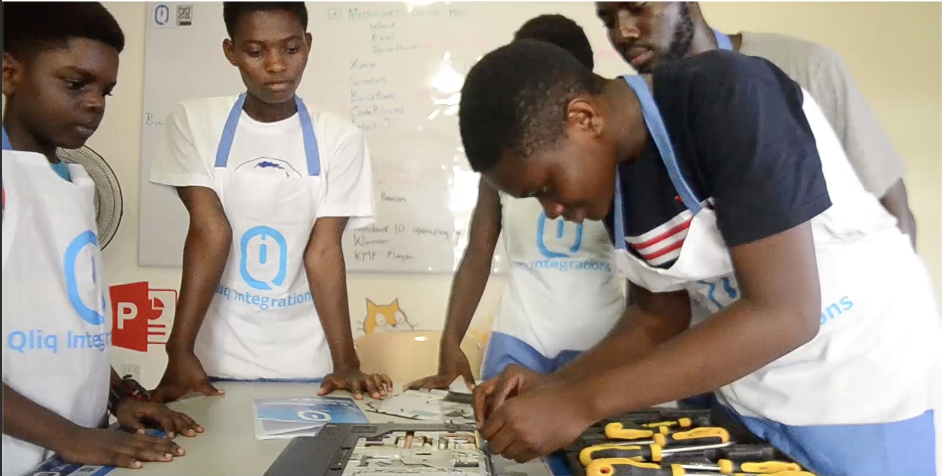 Teens & Kids Computing programming is organized at Qliq Integrations at every regular school long vacations. it is usually not a fixed period as our planning depends on the Ghana Education Service planned vacation and the duration.

Watch out for our annoucement on our website, on social media and on radio stations for our ads. Register for your startup into the journey software engineering and enjoy much of goodies.
---
NDT Certification for Oil & Gas Industry
Partners: Axess Petrorid Gh Limited
Date: Nov. 2021 Venue: Integrated Hall, Qliq Integration; Near Blue Waters.