Learn.

Grow.Play
Learning, growth, and work-life balance are foundational blocks of the work culture at Qliq Integrations. This is because workforce satisfaction forms an integral aspect of organizational values.
The culture at Qliq Integrations is all about work-life integration. We want to be comfortable in our workplaces and for our workplace to be flexible enough to adapt to our lifestyle. We don't see colleagues as living behind a professional barrier or separation, but as peers and friends with whom we actually want to spend time and hang out with.
Considering the fact that we are in an industry with a strong technical focus, which is open to diverse background, it is important to achieve a balance in culture and gender ratio in all areas of our business activity. An inclusive work environment and culture is in our DNA, where people from all backgrounds can contribute and give out their best. We have continuously reviewed and improved over the years.


Young Team.

Thriving Culture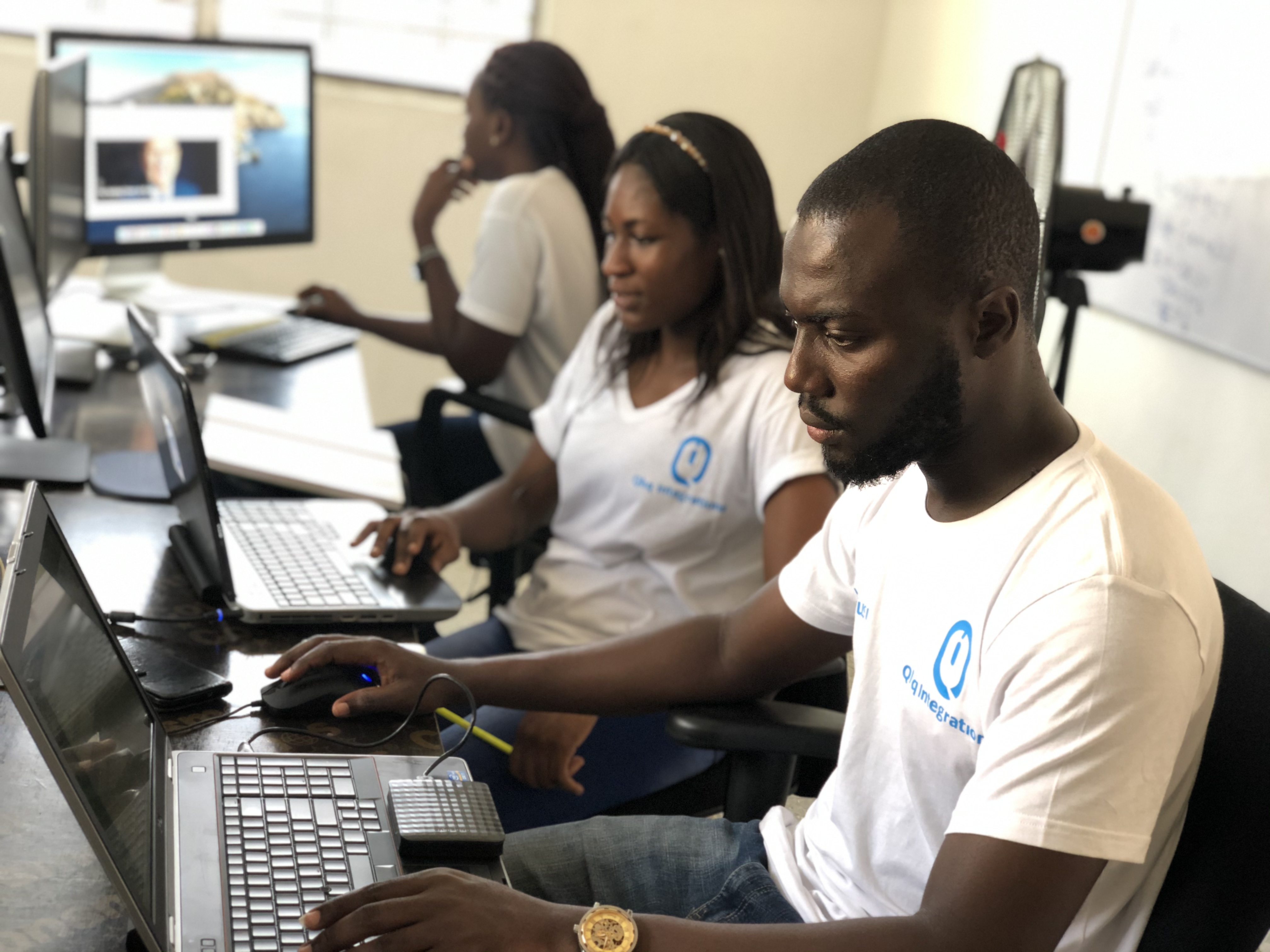 With our enthusiastic young team members, we have built a vibrant and open culture without bureaucratic hierarchies.
Young and ambitious team

Openess and adoptive environment
Our fulfillment would not be feasible without people, which is why our work environment allows employees to make use of their strengths and constantly develop their skills. We believe in recognizing and rewarding outstanding performance, loyalty and commitment. But we also believe these can only be achieved with a team that believe in teamwork because teamwork works.
Qliq Integrations offers growth opportunities for every employee and intern. We have clearly defined career paths, and we promote employees based on performance. When we open a new position, we look at internal employees first in order to continuously promote from within.
We work in open and friendly environment where everyone respects your ideas, cares as much about what you can do as what you have done, helping you to discover, apply and develop your strengths and talents.