Cloud native application development services
that scale your business
Qliq Integrations factor operational cost and security into your software delivery process
by leveraging extensive tooling, development techniques
and deploying applications through a cloud-native approach.
Why Choose

Qliq Integrations

for

Cloud Application Development
Qliq Integrations empowers organizations with cloud application development services and enhances their transformation journey. Our unique cloud management strategies and industrialized solutions help businesses from different domains by quickly build, test, and deploy cloud apps for their business efficiencies.
Proven experience in driving the paradigm shift towards the cloud.
Qliq Integrations' cloud-native development services have helped organizations quickly innovate, improvise, and scale to meet the market's changing demands. Our expert cloud architects and developers leverage these SaaS services to offer solutions that include:
Microservices- Reduced time-to-market through smaller units of deployment
Containers- Enables modular development and deployment through individual containers.
Agile Approach- Uses the agile development methodologies to have incremental, iterative deployments.
BDD Expertise- Offering common language tests that help track changes in the system's behavior and automate testing of business features.
Providing state-of-the-art software engineering services across a variety of technologies and industries, our expertise in software engineering and the talent to take any idea from the early concept stage to a commercial product that delivers value to the client's business and unlocks new opportunities is a trade mark.
The field of software engineering is devoted to the development of software. It has the power to mold and transform the world as we know it. Software developers create programs, databases, user interfaces, etc. that are utilized by millions of people all over the world. For many programmers, becoming a software engineer is the zenith of their careers. After all, software developers are essentially building the future.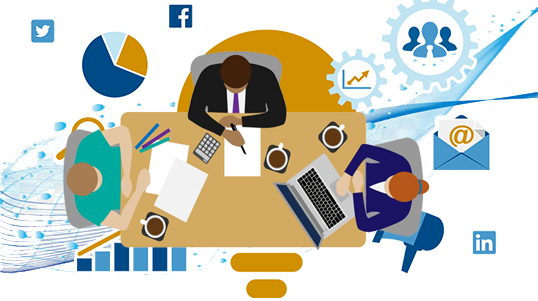 We offer full range of custom software development services to ensure the execution of your busines project happens flawlessly while you continue to focus on your core business. Building cross platform scalable enterprise systems tailored to your business goals is a delight for us.
We advise, engage and inlvove users at every stage so that the users of the apps we deliver get the best of exeperience using our products, we do so in line with the current technologies.
Cutting Edge Design
For us, designing software application is not just about how the product looks, but how it works. Our UI UX develoers uses user-centered design methodology and work with developer team, product manager and project owner to achieve success. We've designed and implemented custom software solutions for companies in almost every industry and bring that experience to your project.
Custom Frontend Development
We built a platform that takes care of most of the backend but our team is highly skilled at building custom frontend web and mobile applications using any of the modern frontend frameworks. We can build everything from basic update screens to highly complex user interactions, all while ensuring both an amazing user experience and efficient use of computing resources on the frontend device.
Full-Stack Development
Building "systems" is way more complicated than building simple apps. Our highly experienced team understands the difference and brings that expertise to every engagement. We listen to your vision and create custom software solutions from the ground up. We can take the lead on your entire frontend, API and backend development bringing our vast architectural and design expertise to your project.
Custom Backend Development
We can support your frontend application development efforts with custom backend development. This service includes configuration of the 8base Platform, development of backend logic, API development and integrations with other systems and APIs.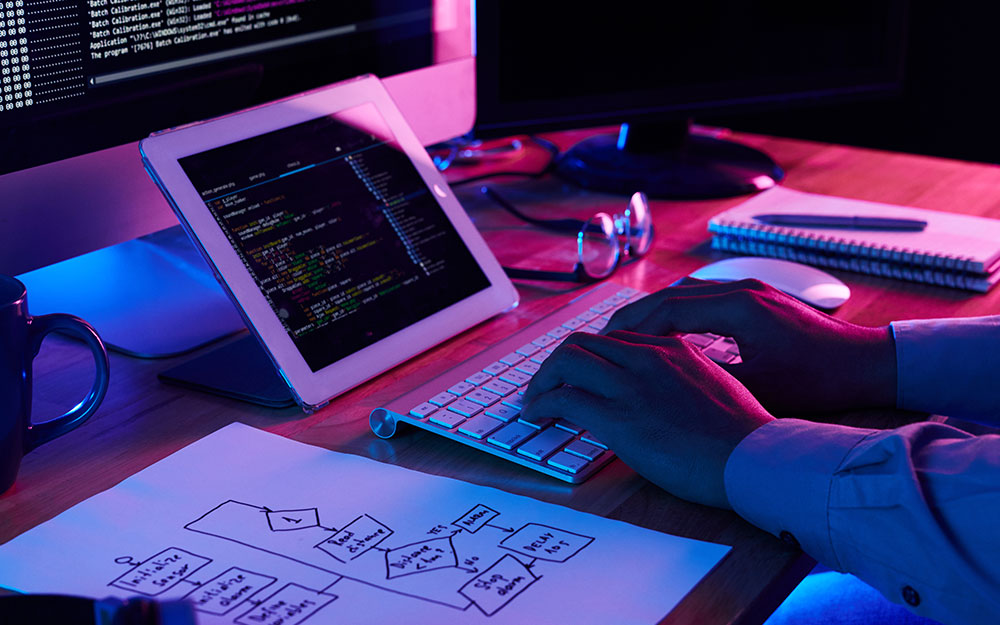 Our cloud-based, scalable, customizable, and integrated Mobile ERP softwares carries out all business-critical processes in a centralized and integrated manner. Custom ERP systems are built and utilized to automate, manage, and integrate various business components, enable businesses to have a 360-degree view and a single point of real-time data reference.